Director: Roxann Dawson
Year: 2019
Rated PG
Rating: * * * Stars
Cast: Chrissy Metz, Josh Lucas, Marcel Ruiz
"Boys, get off the ice. It's not safe!" Yeah you tell em' concerned citizen and snooping neighbor. Truer words were ever spoken in the semi-cheesy, TV-esque film I'm about to review.
Anyway, an adopted teenage boy (John Smith) falls through a frozen lake and is deemed practically lifeless by various doctors. His mother unable to menially let go (Joyce Smith), prays for John to make an almost impossible recovery. That's the rub of 2019's
Breakthrough
, my latest write-up.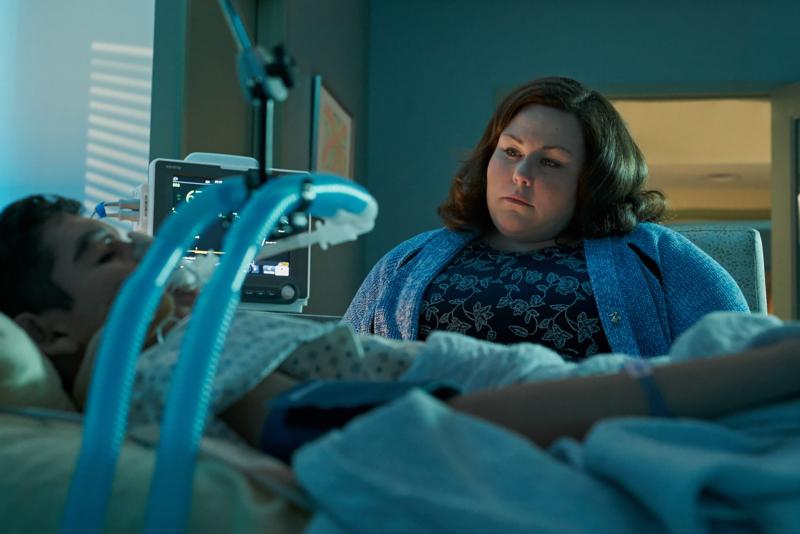 In the vein of stuff like
God's Not Dead
,
Heaven Is for Real
, and 2000's
Left Behind
,
Breakthrough
is indeed a welled up Christian movie. Watching for 116 minutes, I was waiting for Kirk Cameron, David A.R. White, and Brad Johnson to show up you know, just for kicks and giggles.
Set in Lake St. Louis, Missouri, coming off as sort of preachy (no pun intended), and co-produced by NBA superstar Stephen Curry (I'm not kidding),
Breakthrough
might be a little manipulative, a little syrupy sweet, a little exacted, and a little embellished. Oh well. This flick based on harrowing true events, still manages to catch you off guard and pack a controlled, emotional wallop.
Kudos goes out to
Breakthrough's
mannered editing by Maysie Hoy (
The Single Moms Club
,
Spare Parts
) and its raw performances from Chrissy Metz and Marcel Ruiz (they play John and Joyce Smith respectively). I could've done without the flick's Muzak soundtrack, stock side characters, and slight Bible-thumping but I'll give them a pass.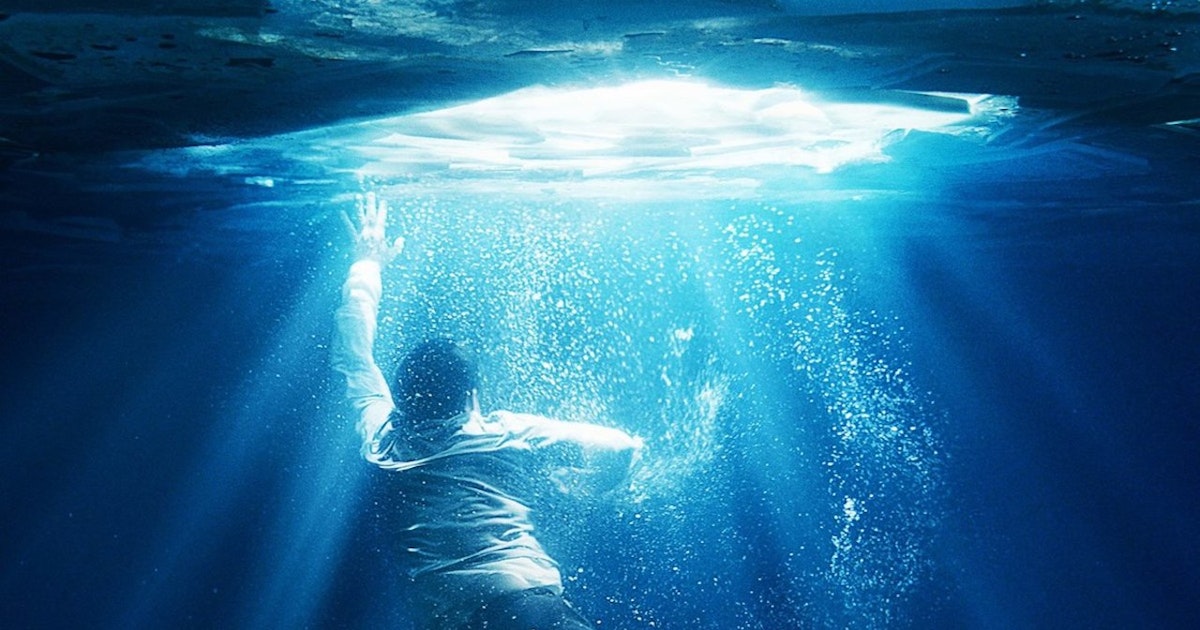 Bottom line: Bring plenty of tissues, a secured masculinity, and a thick handkerchief to see
Breakthrough
. Yup, you might need them. And do you want a change of scenery from
Avengers:
Endgame
mania or held-over,
Captain Marvel
madness? Well this might be your ticket to a solid family night at the Cineplex. Rating: 3 stars.
Written by Jesse Burleson