Director: Sophia Takal
Year: 2019
Rated PG-13
Rating: * * 1/2 Stars
Cast: Imogen Poots, Cary Elwes, Brittany O'Grady
At fictional Hawthorne College, sorority sisters get picked off one by one via some psychotic killers on Christmas vacation. That's just the outline of 2019's PG-13 rated,
Black Christmas
(uh oh on the neutered, PG-13 rating).
"Christmas" starts out like just another terror fest until frat boy mumbo jumbo and pledge manipulation take over. Hazing, possession, the Me Too movement, harassing DMs, and the smearing of black goo are also mainstays (hence the movie's title).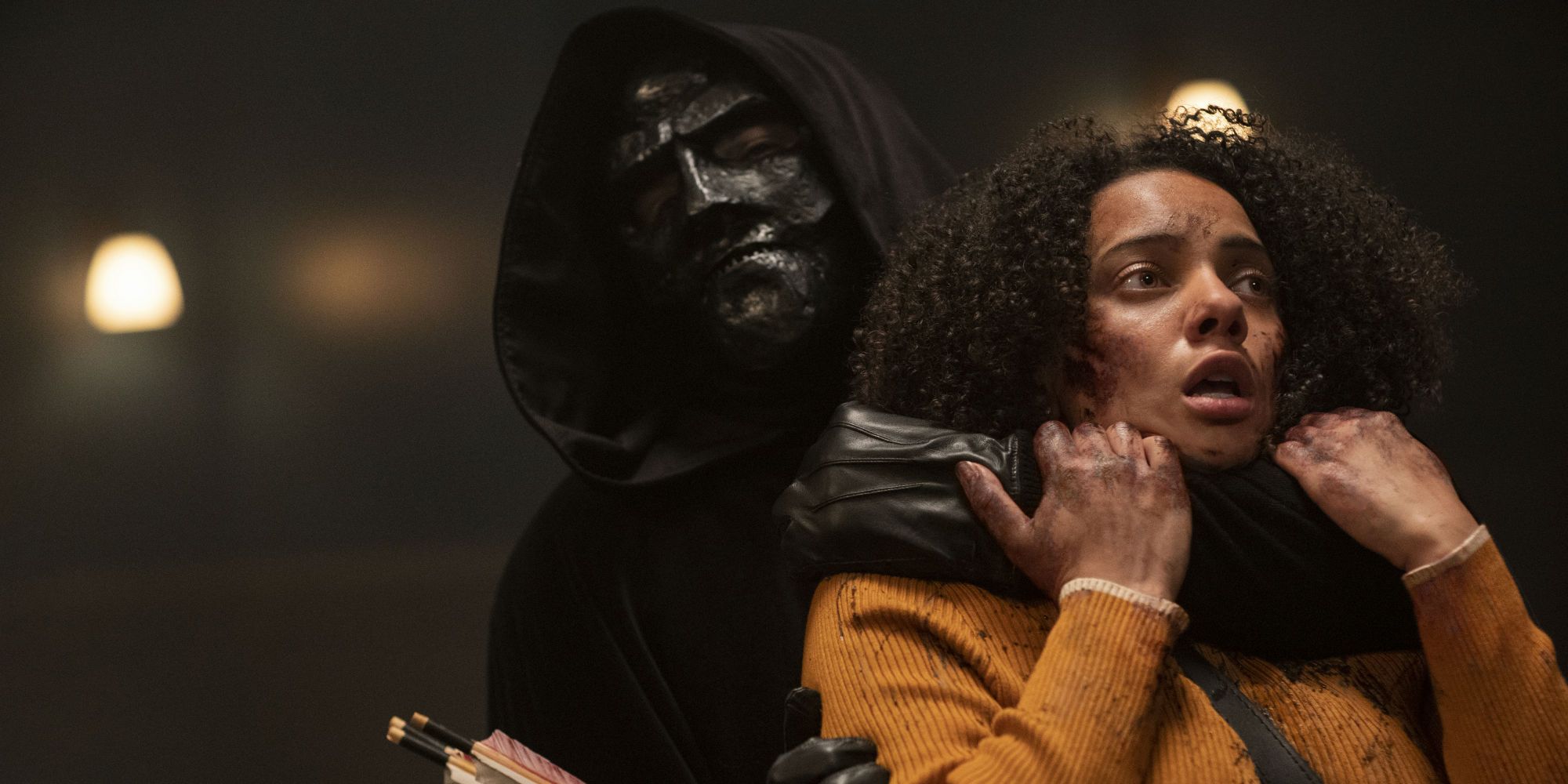 Black Christmas
, while released on Friday the 13th, is the second remake of a 1974 film of the same name. And it's also just another horror flick in which you know who's gonna survive, who is not gonna survive, and who's dumb enough to think the authorities could ever be useful.
"Christmas" is directed by New Jersey native and third time helmer, Sophia Takal. Also an actress of various independent films, Takal shoots
Black Christmas
like a 70's snuff pic cloaked in contemporary social media. There's some zoom in shots, some zoom out shots, a lot of dark hues, and plenty of earthiness. I've never actually seen the original
Black Christmas
but I've viewed various clips. Takal with similar opening credit titles and a need for present day nostalgia, tries to recreate the look of a cult vehicle that came out forty-plus years ago.
Black Christmas
, which features a likable cast including Cary Elwes and Imogen Poots (Poots might be a little too old to play a college student), is like
The Skulls
meets
Urban Legend
meets
Scream
. All you gotta do is dress it up holiday-style. What "Christmas" lacks is scares, some actual gore, some visible kills, and a need to be indispensable. Hey, it's worth at least a rental while you're wrapping your presents, putting on the tinsel, or slurping some craft eggnog. Rating: 2 and a half stars.
Written by Jesse Burleson