Director: Alex Kendrick
Year: 2019
Rated PG
Rating: * * 1/2 Stars
Cast: Alex Kendrick, Priscilla Shirer, Aryn Wright-Thompson
John Harrison is an enthusiastic, high school basketball coach. Small town abode aside, he is hyped for his upcoming season with all his top-notch players coming back. After John loses his team due to the student athlete's parents losing their jobs, he is forced to coach cross country with one participant who has asthma. That's just the blueprint of 2019's emotional and steered,
Overcomer
. Yup, it's my latest review.
Overcomer
starts out kinda familiar with its Disney-like candor, its
God's Not Dead
residue, and its ode to all things John Lee Hancock (remember 2009's
The Blind Side
?). It's also akin to watching Kevin Costner's
McFarland, USA
with bells on (a film I conceded yet recommended).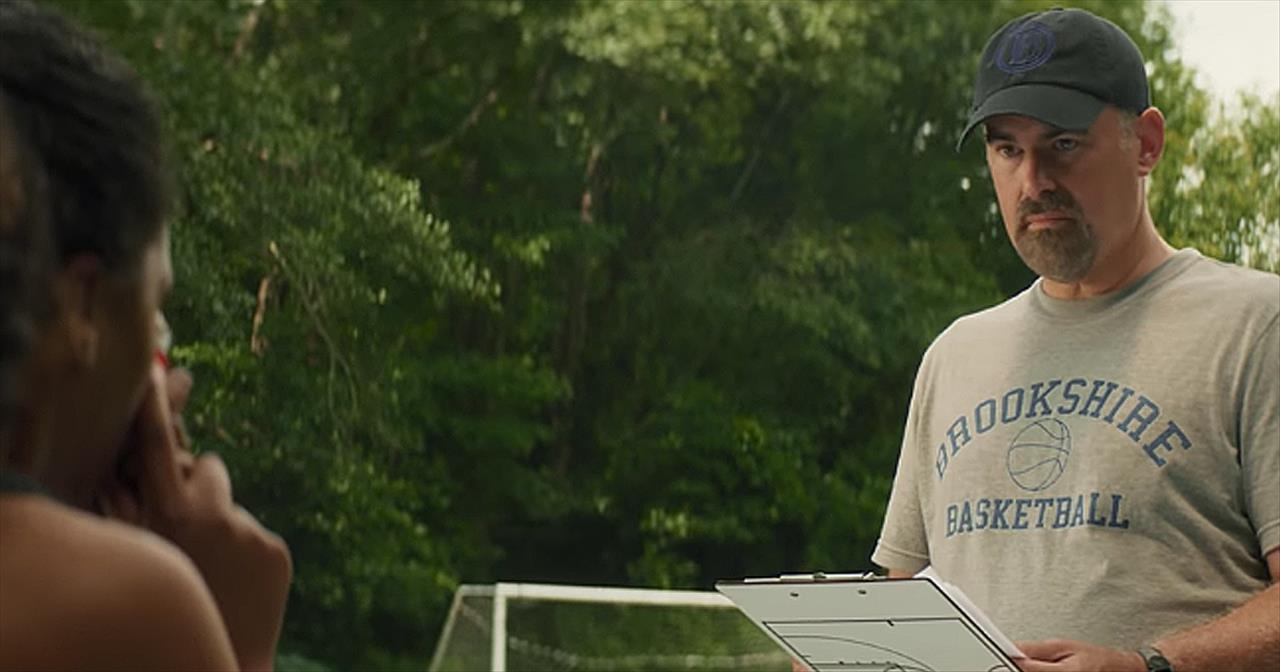 Overcomer
however, becomes a no offense-d Christian drama and gets rather preachy towards the end (no pun intended). Hey, I believe in god but I also know when I'm being bible thumped and slightly bamboozled. There are some hardcore tearjerker moments here (and some divinity) but I came to watch a movie, not a perplexed sermon.
Overcomer
, with its director, star, and writer in charge (Alex Kendrick), was filmed in Columbus, Georgia. This flick has a twist and some sledgehammering Christianity that keeps it from being just a regular sports pic (a dying father gets to coach his estranged daughter to a state championship victory via some long-distance running competition).
Yeah you tear up occasionally and you respect
Overcomer's
languid, PG rating. You also feel that you're no longer watching a drama and just taking in a forced infomercial (I didn't want that to happen).
So OK, I'm not hating on
Overcomer
. I'm just not looking to be cinematic-ally manipulated. On occasion, the poignant moments in
Overcomer
resonate if you can get through the sappy and lingering discourse. My rating: A strong but not recommendable, 2 and a half stars.
Written by Jesse Burleson