Director: Anthony C. Ferrante
Year: 2020
Rated NR
Rating: * * 1/2 Stars
Cast: Alex McKenna, Joey Rae Blair, Adam Huss
"Hey it's okay, I know you're upset. But you're gonna learn to love me again". Spoken like a true persona saddled into giving a TV movie line delivery.
Anyway,
Stalked by My Husband's Ex
is my latest review. It was released in July of this year and has an alternative title of
Another Mother
. Anthony C. Ferrante helms "Stalked" and he's the dude responsible for those "beer and pizza"
Sharknado
movies. His direction here is ho-hum as here switches gears for the crack-addictive, Lifetime stuff.
So yeah, "Stalked" is badly acted, initially predictable, and almost directionless. It's about a woman who becomes engaged only to find out that her fiance's ex-wife is pseudo-psychotic and wants her daughter back. The ex-wife is also an alcoholic, a parolee, and dresses like a borderline homeless person.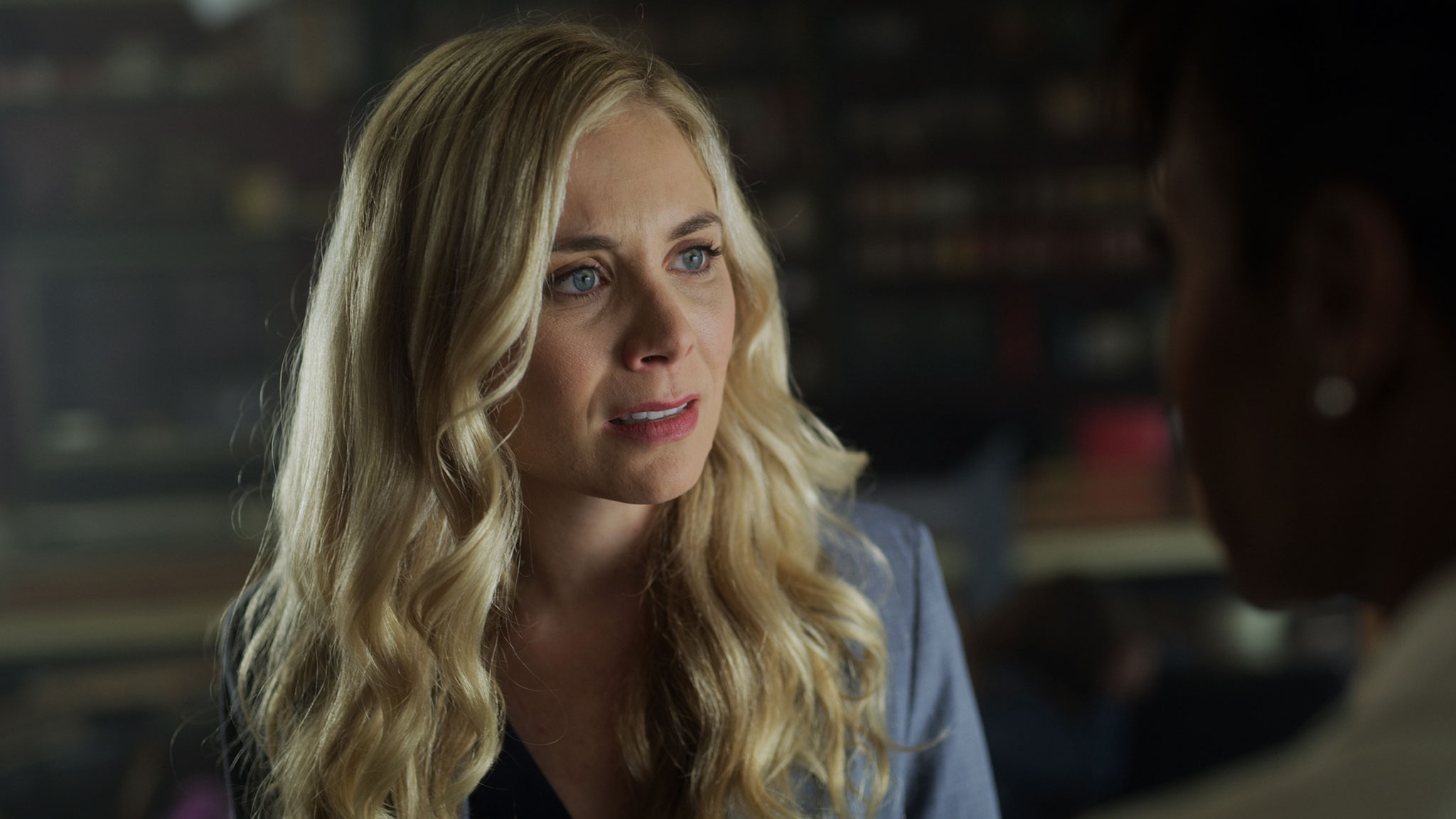 Stalked by My Husband's Ex
is almost saved by its twist that you don't quite see coming. You think there's only one crazy person when another deranged kook is sifted into the mix.
In truth, if you dug 2019's
The Wrong Stepmother
, then "Stalked" will sadly leave you a bit underwhelmed. And if you fancy the M. Night Shyamalan of Lifetime flicks, then
Stalked by My
Husband's Ex
is a convenient if not derisory diversion.
Produced by seven different people and distributed by Canada's Champlain Media, "Stalked" has stock characters and scale extras that seem befuddled. They're virtually one step behind the sucked in audience that's glue-fully watching them.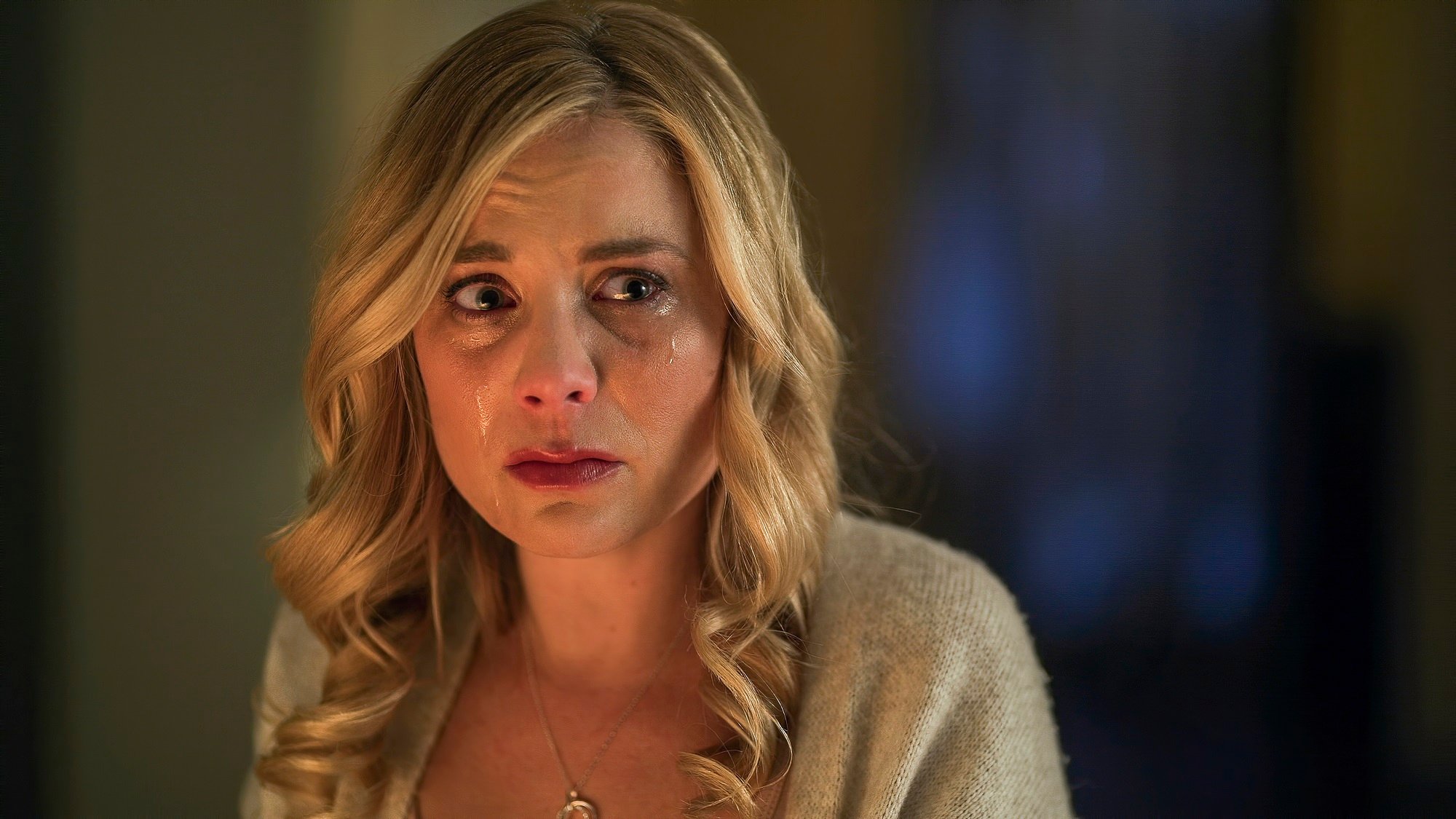 "Stalked's" twist (mentioned earlier) caught me off guard but it feels slightly diverted. It zaps the pic of forced, dramatic momentum. It's kinda offhand but it asks some questions. I mean who do we root for? Who is the real villain? And why should we care about any of these palm tree-d, sunshine-d denizens? "Stalked" is no stinker but it "balks" at garnering a favorable recommendation. Rating: Two and a half stars.
Written by Jesse Burleson